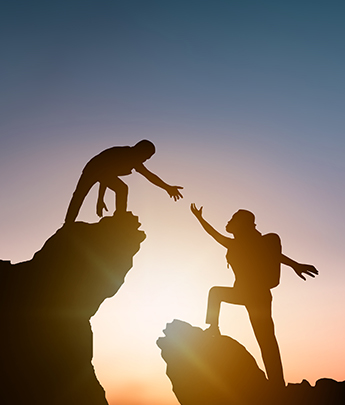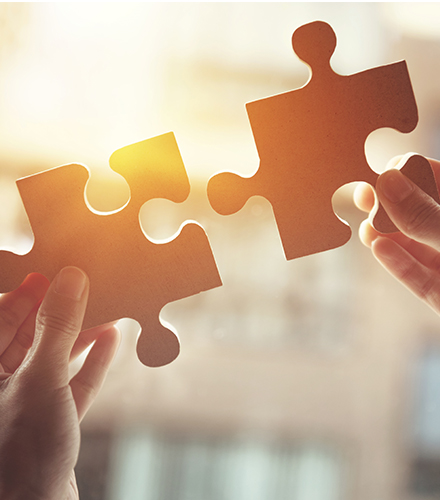 How it works?
Co-participation paves the way for retail investors to access institutional-grade private opportunities on institutional terms with early participation, deep discounts, lower risk and greater profitability.
Co-Participate in Moonshot Opportunities with Capital Protection
A multi-layer capital protection strategy with a buy-back guarantee, full asset backing, and price protection.
Co-Participate in Moonshot Opportunities with Assured Passive Income
A consistent cash flow technique with an assured semi-annual favorably competitive payout through a structured trade during the time of the asset. Generate stable and predictable cash flow.
Co-Participate in Investment Opportunities and Take Home All You Earn
A favorably cost-effective, optimized configuration without any management fees, no promo sharing with complete clarity. It is a 100% pass-through structure.
Co-Participation Opportunity With Full Downside Protection And Unlimited Upside
A recession-proof, all-weather investment strategy that gives psychological security and financial prosperity while keeping capital with better risk-adjusted returns.