GIV is a Joint Venture between Nanban Enterprise and Homz to facilitate a Co-Participation Opportunity in Homz Global through a structured transaction.
GIV is independently operated and managed by managing partner Priya Patel as a pass-through vehicle.
"At GIV, we have a straightforward philosophy. We want to provide access to private institutional-grade opportunities for investment and earn exceptional returns for people."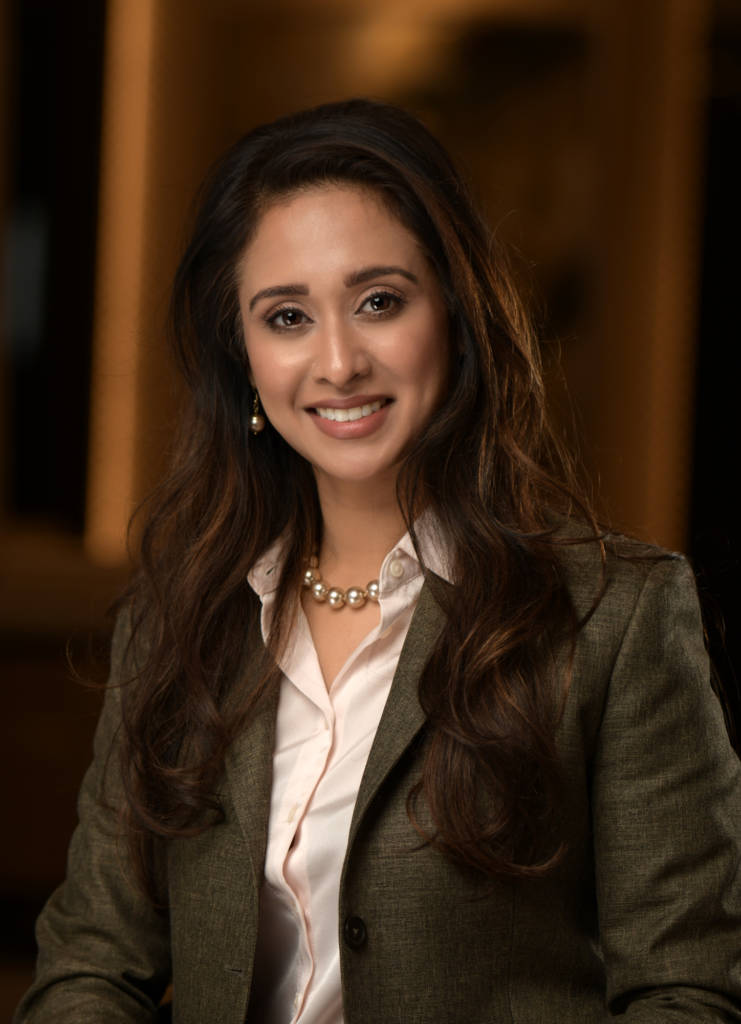 Priya Patel received her Doctorate in Pharmacy at St. Louis College of Pharmacy and Masters of Business Administration from the Richards School of Business at the University of West Georgia. She completed a fellowship in management at Cardinal Health at Edward's Hospital in the Chicago metroplex.
A licensed pharmacist, Priya has been in healthcare leadership for 13 years with expertise in consulting, operations, financials, strategic planning, and managing large teams in diverse settings from corporate to startup spaces. Over the last 8 years, she served as a corporate leader for Baylor Scott and White Health, developing the new Austin healthcare market from constructing brand new hospitals to merging/acquiring competitors.
Priya was interviewed at Nasdaq with the HOMZ team.