A committed leader who is passionate about building high-quality teams trained to consistently deliver best-of-breed products and services.
Shiv brings over two decades of experience in operations, quality assurance, audit regulations, and R&D. He has led diverse teams across multiple geographic locations with an impeccable work ethic.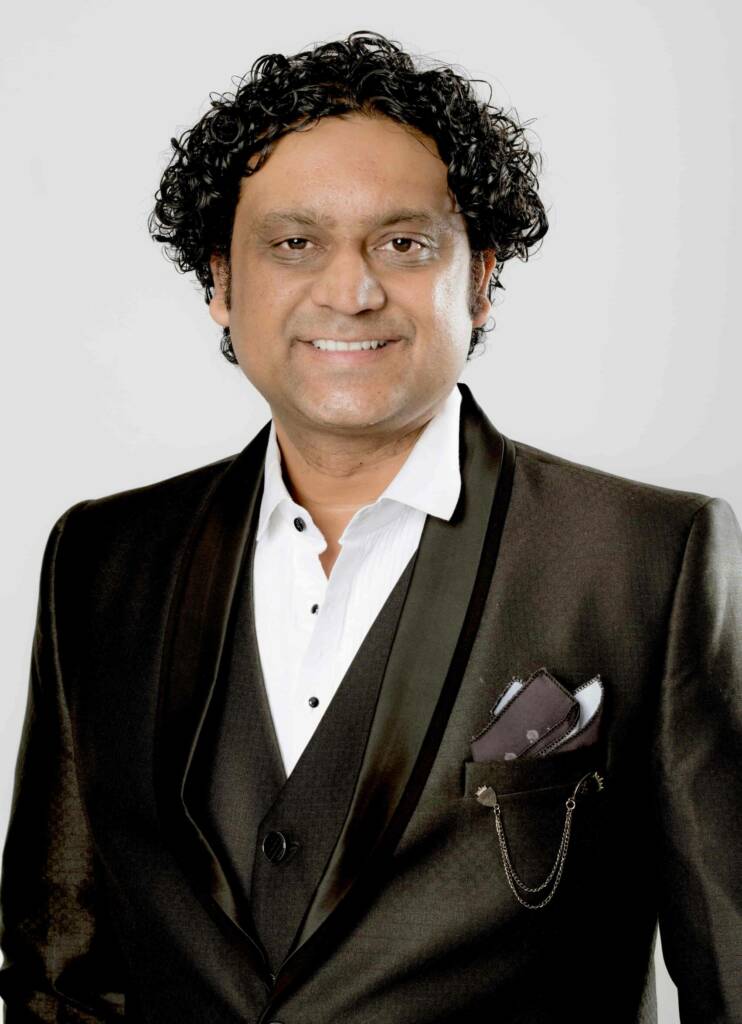 A quality first leader who comes from an industry where 99.999% SLA is more of a norm than a good to have. He has deep experience in quality processes such as TL9k, ISO9001, etc. Shiv has been actively involved in multiple large-scale projects for Nanban including the initial build-out of the GIV investor platform. Shiv has an Engineering Degree from NIT Calicut and FinTech coursework from UC Santa Cruz ext.
Priya was interviewed at Nasdaq with the HOMZ team.